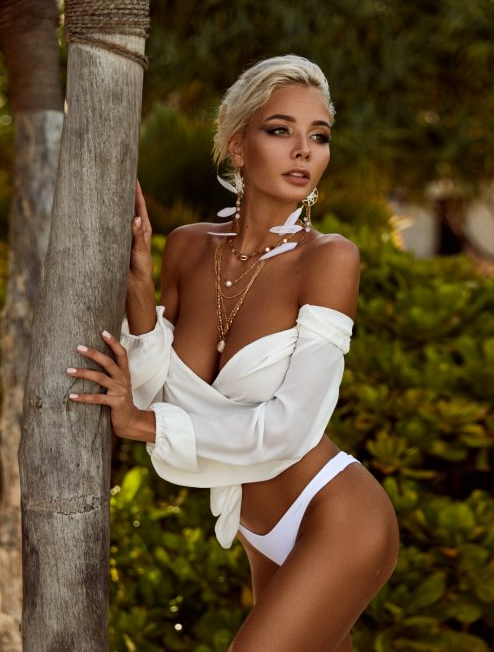 Joakim Karlsson Photography – Katya in Zanzibar
File Size :1.9 GB | Genre / Category:
Photography
In this video you will see the whole post-production including explanations about light and the location. All steps are with good audio and detailed easy to understand explanations. Raw file and edited file included.
Length: 60 minutes
Software: Capture One, Photoshop
Skin retouch: Yes

Home Page
https://www.joakim-karlsson.com/new-c1-videos/katya-in-zanzibar