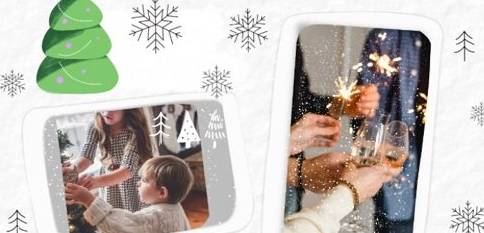 Decorate your photo in social media with GIF stickers. Drawing in Procreate | File Size :208MB
Genre / Category:
Drawing & Painting
Hello, creative people! My name is Elena and I am an illustrator and Procreate addons designer. I love digital illustration and also I love teaching. My teaching experience is about 6 years. And digital illustration it's very inspiration part of my life.
We drawing 
3 simple GIF animation
 with illustrations and decor for your awesome seasonal photo and social media design.

Home Page
https://www.skillshare.com/classes/Decorate-your-photo-in-social-media-with-GIF-stickers-Drawing-in-Procreate/1695109624