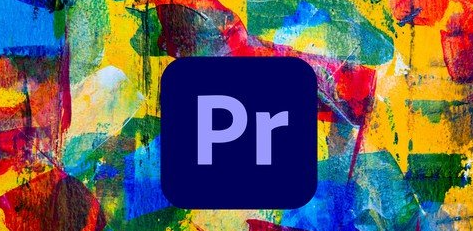 Color Correction & Grading with Adobe Premiere Pro 2022
Genre / Category:
Film & Media
| File Size :546 MB
This complete course will take you to the essentials of color correction with the Lumetri color tools inside Premiere Pro. You will learn different techniques while also understanding how color philosophy works. 
(Footage Included)
We'll fly together through this wonderful world of colors. And on the end you will be able to fix color issues and take your shots to a higher professional level.

What will I learn?
You will learn a complete essential training of color correction and grading in Premiere Pro.
The philosophy of digital color
The functionality of every Lumetri tool
Read and use the measurement tools like the waveform and vector scope
Perform a color correction on an a bad shot
Create masks to color correct a specific area
Match the colors of different shots
Home Page
https://www.udemy.com/course/color-correction-grading-with-adobe-premiere-pro/